Reaching out for help isn't easy,
but you have already taken the first step.
Dr. Noah Lazar, C.Psych.
Dr. Lazar offers assessment and cognitive behavioural therapy (CBT) for a range of difficulties, including schizophrenia and psychosis, depression, and anxiety, with particular interests in generalized anxiety disorder, obsessive-compulsive disorder, panic disorder, agoraphobia and social anxiety disorder.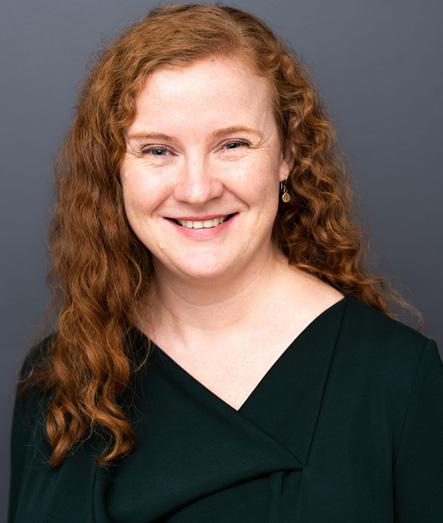 Dr. Kathryn Walker, C.Psych.
Dr. Kathryn (Katie) Walker is a registered clinical and health psychologist who works with adults, children, adolescents and families. She completed her graduate training at the State University of New York at Buffalo, where much of her research and clinical work centered on the treatment of ADHD…
Dr. Carly Brescacin, C.Psych.
Dr. Carly Brescacin is a registered clinical and health psychologist with the College of Psychologists of Ontario working with adults with a broad range of difficulties including depression, anxiety, panic, obsessions and compulsions, eating concerns, navigating stressors and transitions…
Your mental health is important. If you are struggling with behavioural, emotional and/or mental health and addiction issues, we're here to help. There is no shame in having mental struggles, and learning to cope with them could greatly improve your quality of life.
Services for Children & Adolescents
Are you worried your child or teenager may be experiencing anxiety, depression, or other behaviours that are causing distress? We can help make sense of, and address, these behaviours through effective, evidence-based assessment and therapy.
BLOG POSTS
Learn More About Mental Health
Stress is a condition that has become prevalent in our [...]
When we have received a new diagnosis, we require some [...]
When speaking to clients, I often remind them that [...]