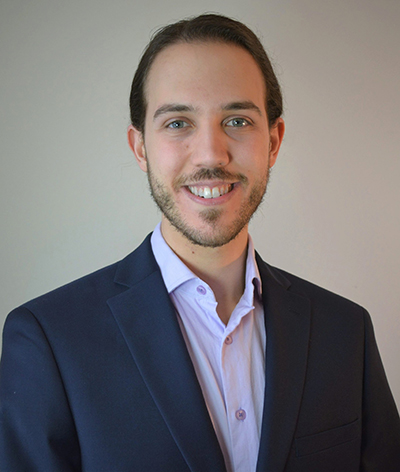 Dr. Dean Carcone, C.Psych.
Psychologist
Dean Carcone provides assessment and cognitive behavioural therapy (CBT) for adults with a range of mental health concerns, including anxiety disorders, obsessive compulsive disorder (OCD), phobias, and depression. He also integrates techniques from Mindfulness-based Cognitive Therapy (MBCT) and Acceptance and Commitment Therapy (ACT). He always works collaboratively with his clients to implement individually-tailored treatment plans and help them learn strategies to manage challenging life stressors and mental health symptoms.
Dean received his Ph.D. in Clinical Psychology from the University of Toronto in 2022 and his master's degree from the same school in 2016. His doctoral research examined the relationship between life stress and mental health and how cumulative stress can impact the brain and cognitive ability. Dean completed his clinical residency at the Centre for Psychological Services and Research and the Ottawa Institute for CBT. He has also received training at the Centre for Addiction and Mental Health Psychological Trauma Program, the Centre for Student Development and Counselling, and the Frederick W. Thompson Anxiety Disorders Centre at Sunnybrook Hospital.