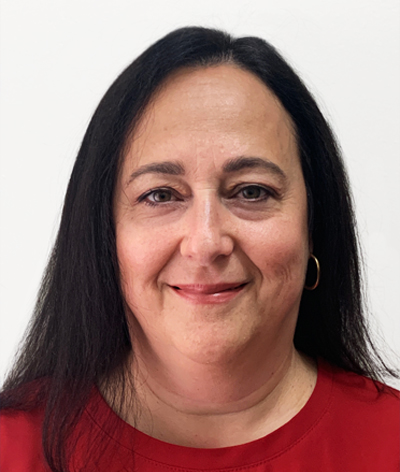 Ms. Rosa Dragonetti, M.A., R.P.
Registered Psychotherapist
Rosa Dragonetti is a Psychotherapist and is registered with the College of Registered Psychotherapists of Ontario (CRPO). She completed a Masters in Mental Health Counseling and has been working in the field of mental health and addictions for over twenty years as a therapist, researcher, and as a healthcare administrator. She has extensive experience working with clients who have substance abuse issues, anxiety and depression. Ms. Dragonetti uses mostly Cognitive Behavioural Therapy and Acceptance and Commitment Therapy,  as well as structured relapse prevention, in her practice. She fosters a safe and non-judgmental environment to create a strong therapeutic relationship with all of her clients, in order to empower them to succeed.