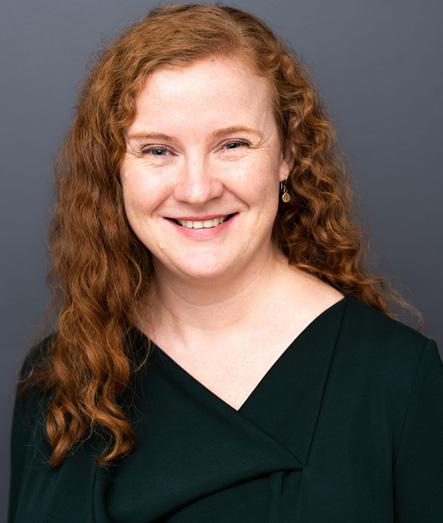 Dr. Kathryn Walker, C.Psych.
Clinical Director | Psychologist
Dr. Kathryn (Katie) Walker is a registered clinical and health psychologist with the College of Psychologists of Ontario who works with adults, children, and adolescents. Dr. Walker's areas of clinical work include anxiety disorders, obsessive compulsive and related disorders, perfectionism, insomnia, adjustment to and management of health and medical conditions, and body-image distress. She also supports people who are navigating work, relationship or family stressors or times of transition in their lives. The clinical frameworks she formulates from Cognitive Behavioural Therapy, Acceptance and Commitment Therapy, Mindfulness-Based Interventions, and Motivational Interviewing.
Dr. Walker completed her graduate training at the State University of New York at Buffalo.  She completed her residency and postdoctoral fellowships at The Hospital for Sick Children, focusing on the treatment of acute and chronic medical conditions.  Dr. Walker worked also as a clinical and health psychologist in clinics treating persistent pain and rare genetic diseases at The Hospital for Sick Children and at Toronto General Hospital. She is also an instructor and is active in training new clinicians. In 2019, she became a co-founder of the Downtown Psychology Clinic.
Dr. Walker's experience in school, community and hospital/medical settings inform her thinking about health promotion, and how to empower individuals to feel good about themselves, navigate stressors in their lives, experience happiness and personal success, and adopt healthy lifestyles via mind and body.