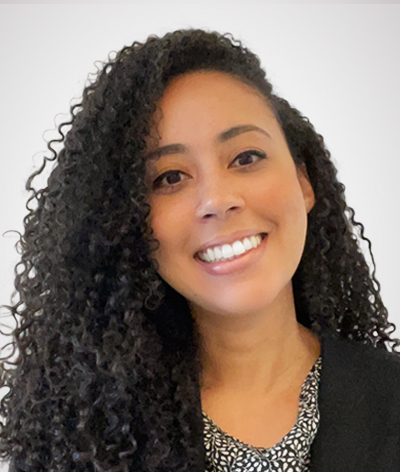 Registered Social Worker
A Social Worker with over 5 years of experience, Samantha Timla specializes in working with children, youth, adults and families, including those who are experiencing issues related to anxiety, depression, social isolation, stress management, perfectionism, adjustment to illness, body image, low self-worth, trauma, grief and loss.
Samantha is a health care provider at The Hospital for Sick Children in the Haematology and Oncology Department. She completed the Master of Social Work (MSW) program specializing in Health and Mental Health at the University of Toronto. She is passionate about helping both children and families navigate life-threatening health and mental health challenges, as well as supporting clients with uncertainty and life transitions. In addition, she has previously worked at Sunnybrook Health Sciences Centre and University Health Network.
Samantha works with a strength-based, client-centred, anti-oppressive, and trauma informed lens. She believes that clients are the experts of their own lives and enjoys collaborating with clients and building on their inner strengths to help them develop coping skills and resiliency. Samantha incorporates elements of Cognitive Behavioural Therapy, Narrative Therapy and Mindfulness Strategies to create an individualized treatment plan to meet each client's unique needs. Samantha appreciates that seeking help and attending therapy can be difficult, so she is committed to creating a non-judgemental, empathetic and supportive space for clients to feel heard and safe. Samantha also takes into consideration and acknowledges social and cultural factors impacting each individual. Samantha wants clients to know that they are not alone in their struggles and that they can live filling lives and meet their goals.