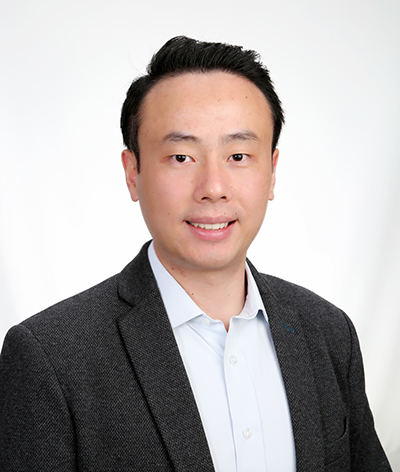 Dr. Houyuan Luo, C.Psych.
Psychologist
Dr. Houyuan Luo is a registered Counselling and Clinical Psychologist with the College of Psychologists of Ontario. He provides psychological assessment and psychotherapy to adults with various difficulties such as mood, anxiety, trauma, grief and loss, relationship, stress management, self-criticism, psychosis and medical concerns. He works primarily from Cognitive Behavioural Therapy (CBT) and Acceptance and Commitment Therapy (ACT) approach. He values empathy, compassion, and understanding in clinical work. Also, he routinely seeks feedback from clients to make sure his work meets clients' needs.
Dr. Luo earned a Ph.D. in Counselling Psychology at the University of Alberta. He completed the Pre-Doctoral Clinical Psychology Residency at CBT Associates. He has worked in university counseling centres, as well as numerous psychiatric and health clinics. Additionally, he has received training in CBT and ACT from the Evidence-Based Practice Institute.
Dr. Luo is a member of the Canadian Psychological Association (CPA) and Association for Contextual Behavioural Science (ACBS). He provides services in English and Mandarin (普通话).